Our Marketing team is looking for a Marketing Manager. Are you a strategic, B2B SaaS-driven marketing fanatic? You might be the person we're looking for
 Your role in this team
As our Marketing manager, you'll be the person that ensures our team is always working towards goals and has fun while doing it. To be more precise, we created this overview of what we expect from you.
What you will do:
You'll build & lead our awesome marketing team
You are responsible for planning, implementing, managing, and overseeing our company-wide marketing strategy.
Define and evangelize our brand and how it presents itself to different types of audiences externally: customers, candidates, investors, and our ecosystem.
Coordinate & align with all revenue departments.
Ensure

budgets

are

tracked

, and resources are allocated appropriately by prioritizing marketing projects.
Monitoring industry trends and sharing the information with the team.
Set goals & guide our team in achieving them. We use the OKR framework at Ambassify, so it's important you feel comfortable with a metric-driven environment.
You're familiar with transitioning from lead-gen to demand-gen
Direct and support market research collection, analysis, and interpretation of market data for short-term and long-term market forecasts and reports to identify challenges and opportunities for growth.
Supervising marketing events and using these spaces to network with industry professionals.
  Who you are:
You are keen on elevating our brand, growing our revenue, and impacting the results in any way possible. Marketing supports the sales team. 
You possess great interpersonal and communication skills.
You have experience in other B2B SaaS companies, so you know how the B2B SaaS marketing game is played.
You have at least two years of experience in a similar position. 
You're familiar with SEO, SEA, messaging, and branding, ….
You are proactive and have a hands-on approach.
Strong analytical and project management skills best describe you.
You have a strategic mindset with the ability to make difficult decisions.
You like to make decisions based on data and facts.
You have extraordinary marketing and research skills.
What's in it for you
In terms of the professional offering, here's a sneak peek of our menu:
At Ambassify, it does not matter where you work. Is it at one of our offices in Beringen or Ghent (Watt Factory), in your home office… As long as you get the job done! There is the possibility for this role to also work in a fully remote setting

Full-time hours

Competitive salary

Pick your equipment. We'll set you up with a laptop + monitor combo you want, plus any software you need.

Professional development allowance.

Group insurance (physical and mental healthcare + retirement plan) by Alan.
Alan is only available for Belgian employees; an alternative will be offered.

An array of fringe benefits to pick and choose from.
Behind the scenes at Ambassify
At Ambassify, we're all about making sure everyone feels heard and is excited to start working every morning at 9 am [or 11 am, you know, we have flexible working hours ]
Below you'll find some of our most cool Ambassify pictures, to give you a feeling already of what the team is like!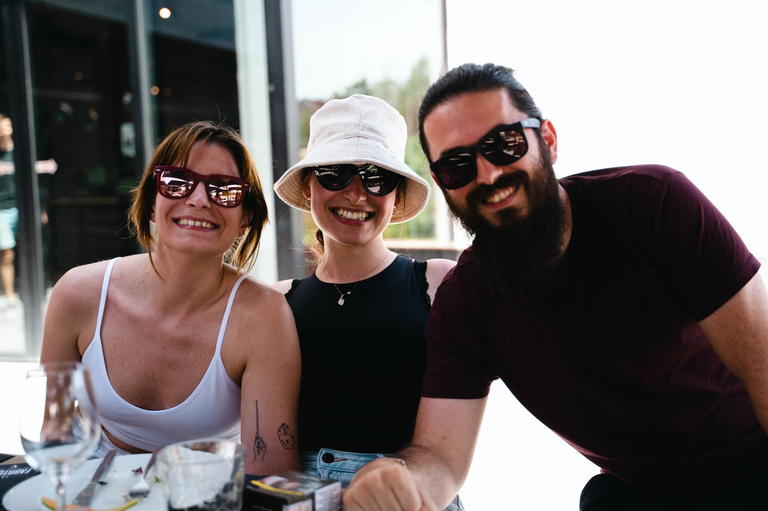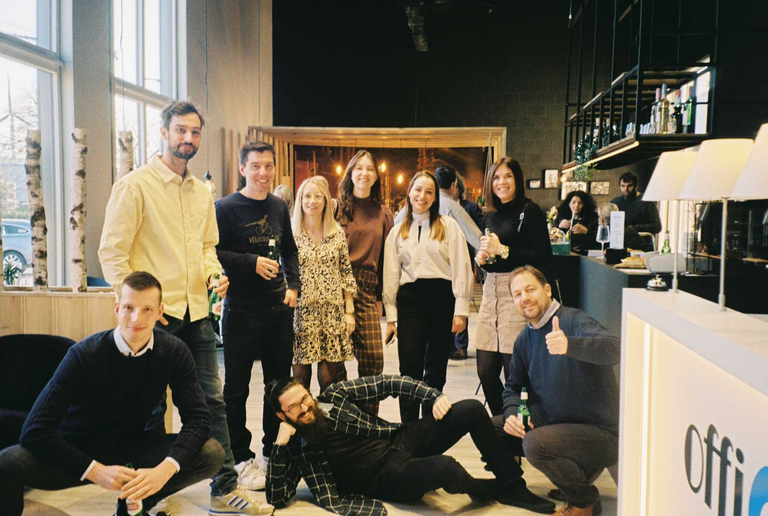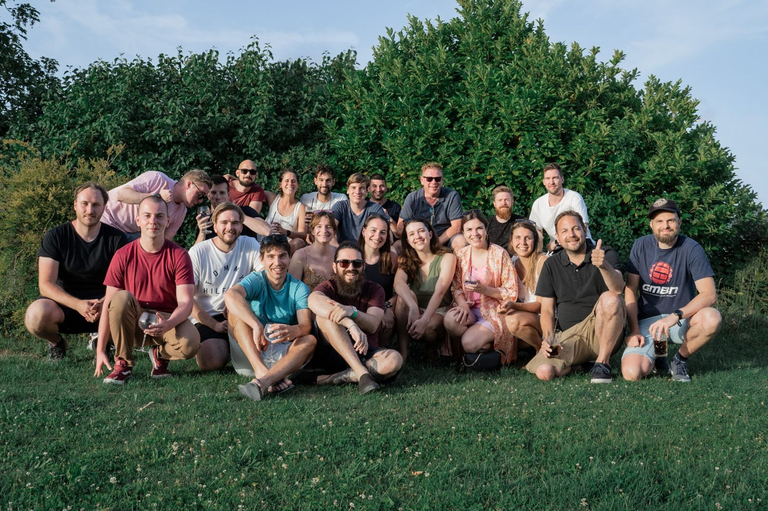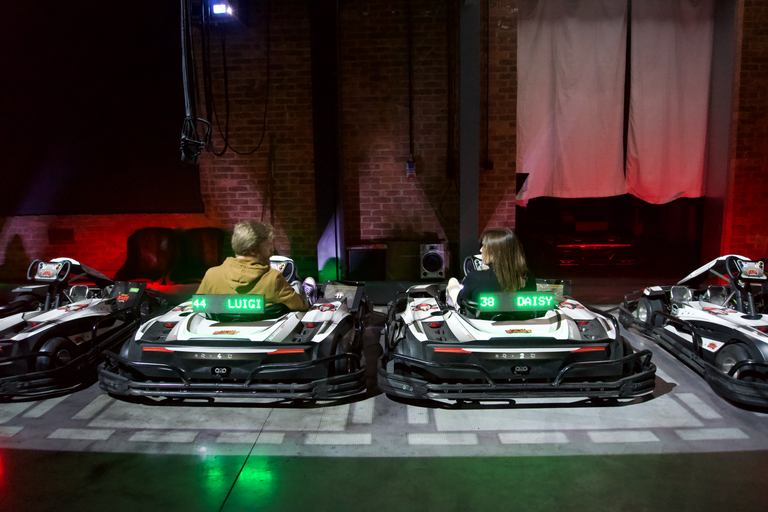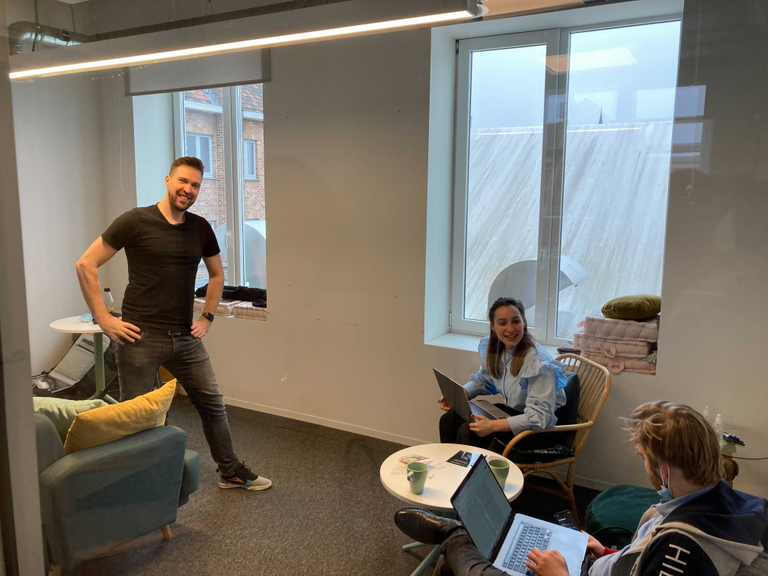 For us at Ambassify, it's essential that everyone feels safe, included, and welcome. That's why we put extra care into organizing team events or days at the office: having that time to create personal bonds works wonders. 
Get a glimpse of what our 2022 looked like: